We do a whole lot more than just press PLAY
From the Start
Our fully-trained, professional wedding DJs have a stake in your day's details. We show up early to set up our state-of-the-art equipment and then offer a hand wherever it's needed. We mean it, put us to work!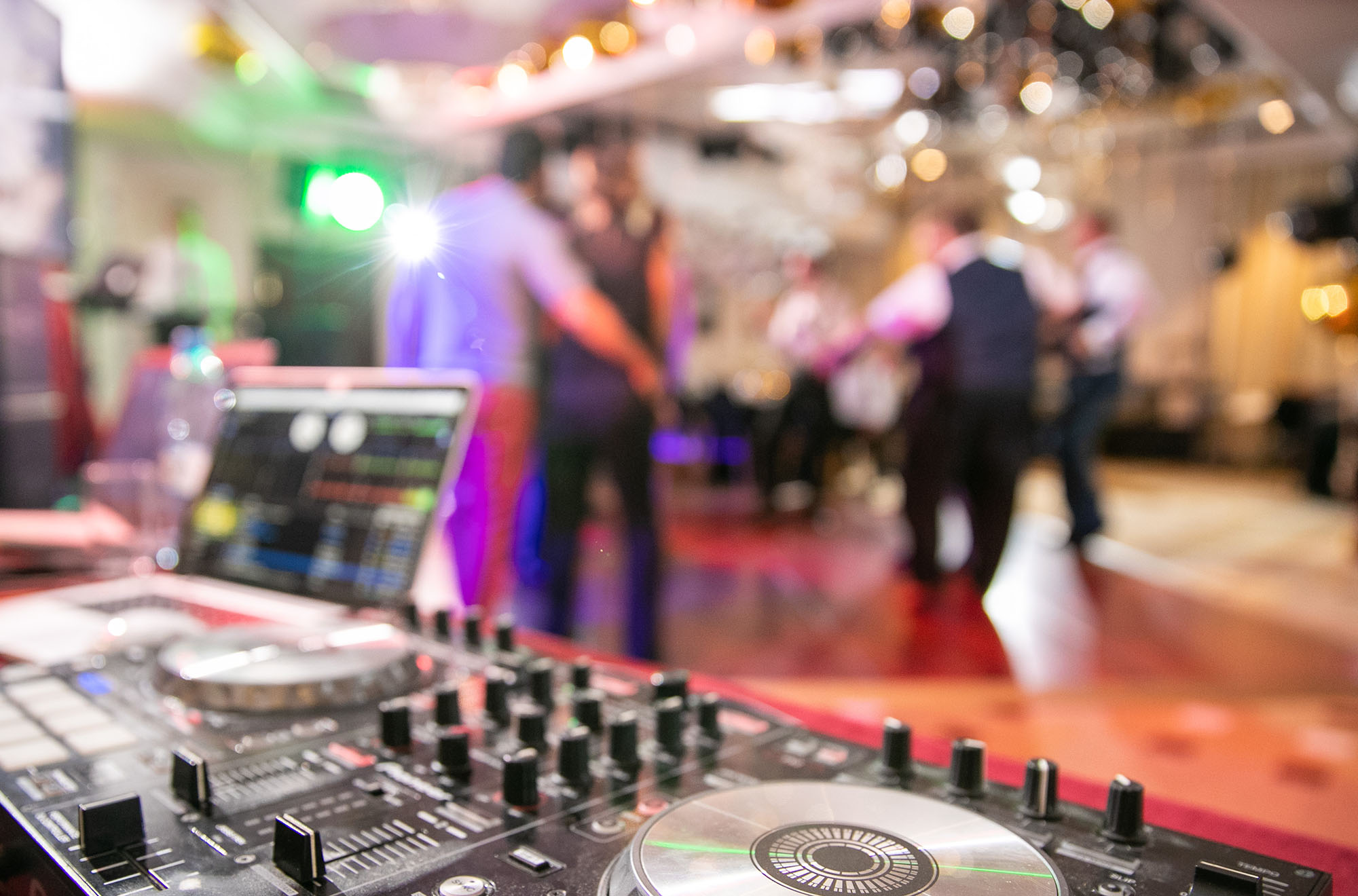 Through the Encore
Then after the guests have arrived, we help keep things on track and provide the crystal-clear sounds of your day so you can enjoy a seamless and stress-free celebration through the evening.
Get ready for your loved ones to pack the dance floor, stay there 'til the end, and then talk about your wedding as 'the best one they've ever been to.'
Let's Dance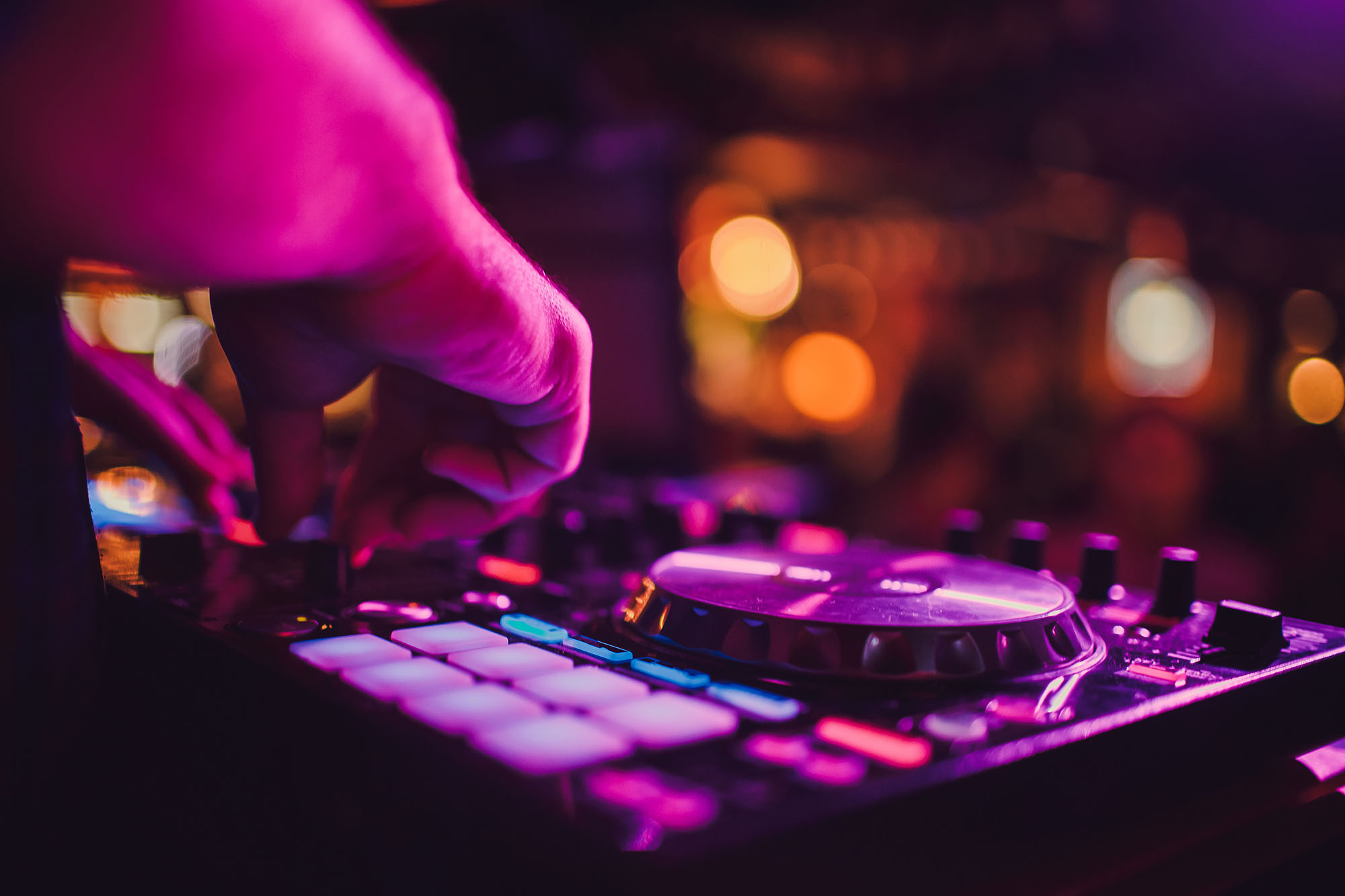 Destination Dance Party
With its unique venues and relaxed feel, Northern Michigan is a midwest favorite for destination weddings. We work the stunning shores of Lake Michigan from Petoskey to Traverse City, and everywhere nearby — including Leelanau County and areas of Benzie County. Our DJs even cover the Mount Pleasant area, too. 
Get Married Up North
How Important is a Great Wedding DJ?
Your Wedding, Your Way
Yes, we want to help show your guests an unforgettable time. But it's more important to us to make sure that at the end of the night, YOU are happy. We ask all the questions and figure out the details ahead of time, so you can actually relax and enjoy every love-filled moment of your big day. So, fill us in and let's get the party started.