Northern Michigan is known for its white sand beaches, award-winning wineries, and all things cherry.
It also hits every 'best destination wedding locale' list year after year, drawing people from across the midwest and beyond. Couples come north to host their friends and families because it's a different vibe up here… Beautiful vistas, friendly people, and the casually chic weekend getaway you're looking for.
Host a Wedding to Remember in the Traverse City or Leelanau area
We established Lakeside DJs in Traverse City, Michigan because, well, this place is just something special. No matter what your list of wedding 'must-haves' looks like, it's the perfect location for you to host your loved ones as you kick off your life together.
You've always dreamed of a wedding in an historic barn? Yup, we've got those.
Want to get married along the shores of Lake Michigan? There are literally miles of sandy beach available for your "I Dos."
Think it would be romantic to have your ceremony alongside a whimsical cherry orchard or breathtaking vineyard? You guessed it… We've got plenty to choose from.
And though Traverse City is smaller in size, that doesn't mean it's lagging behind in amenities…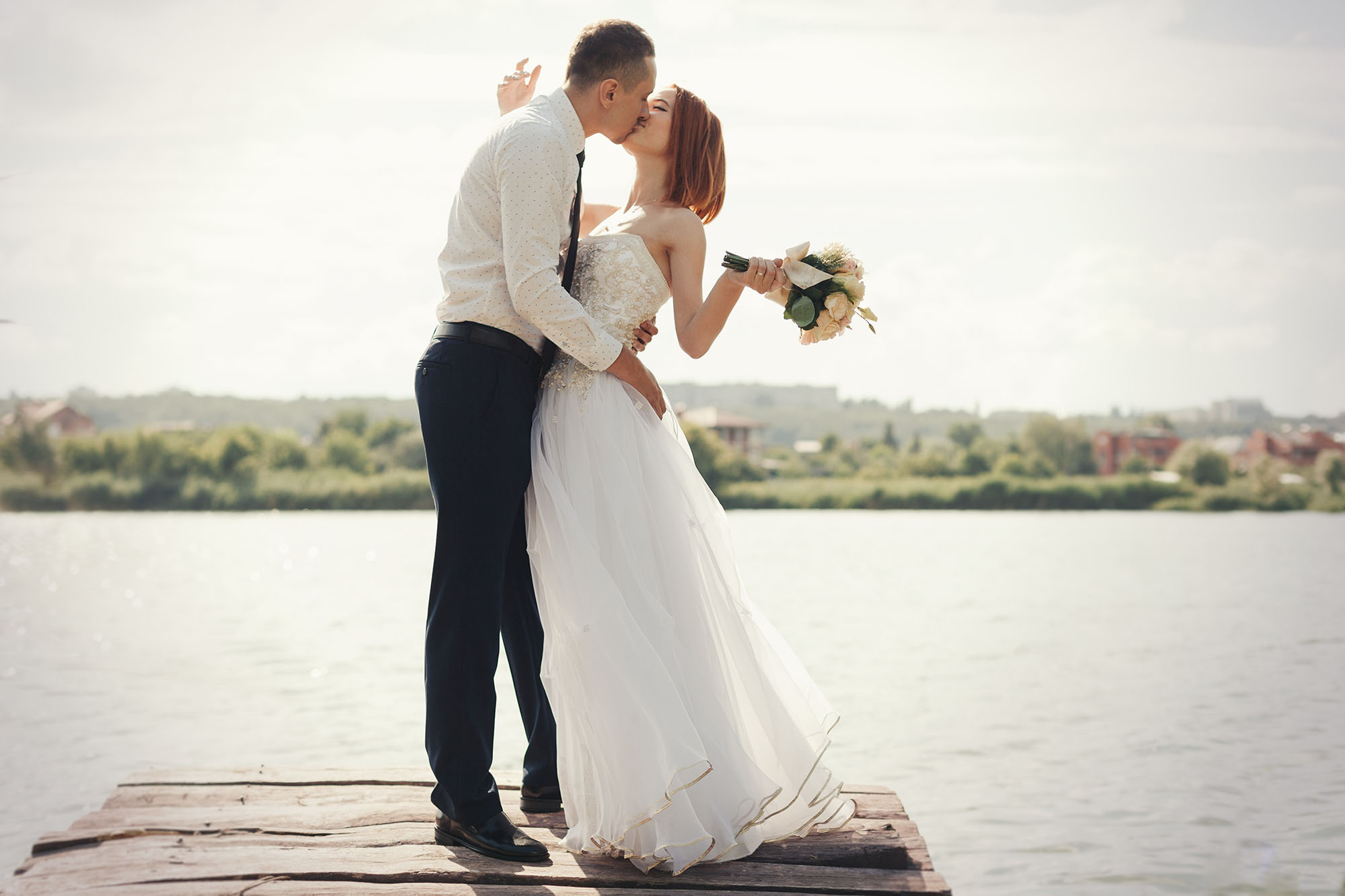 Our regional airport (TVC) can bring your guests here from all over the country. And after they arrive, they'll find a comfortable home away from home in any of the area's top-rated accommodations — including luxury resorts and hotels, as well as all the premier AirBnB listings that you'd ever need.
Oh, and tell your guests to come hungry — and thirsty. Traverse City and Leelanau ares are both known for their culinary scene, not to mention all of its breweries, wineries, and distilleries. Your "things to do" list for your welcome bags was never so easy to compile.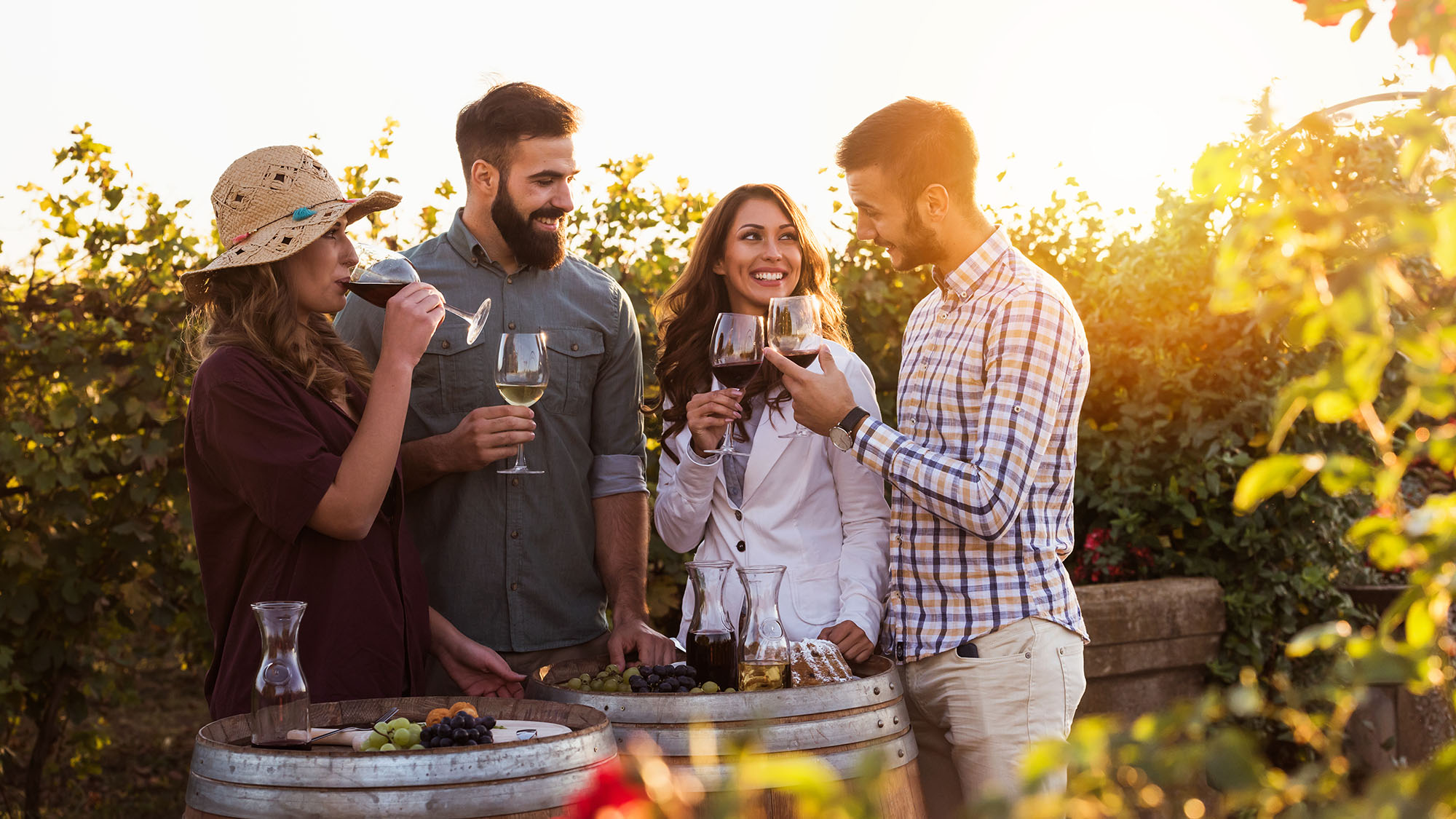 Our Picks for Northern Michigan Wedding Venues
We've worked weddings in almost every possible venue in Northern Michigan. And while it's our job to make any wedding as memorable as possible — no matter where it's held — these are our Traverse City area favorites that'll score you extra points for 'best destination wedding venue.'
The Hagerty Center — located right on West Grand Traverse Bay, this glass-walled waterfront venue is one to be seen (and if it's on the menu, the 'Old Mission Chicken' is delicious)
The Peninsula Room — nestled on Old Mission Peninsula, this upscale venue includes a beautiful reception space and a manicured front lawn that's the perfect spot for your waterfront ceremony
If you haven't visited, we invite you to come experience everything our small town has to offer.
In the meantime, you'll just have to take our word for it. Contact us today to check your date and customize your DJ package.
Start Here