Your TRAVERSE CITY Wedding DJ
Let's Get the Party Started
First off, congratulations! We hope you had a chance to revel in the love and excitement of your engagement before the barrage of wedding plans took over.
We know first-hand what goes into planning a wedding
and we've played enough of them to understand that come day-of, you don't want to be worrying about the details.
By working with the professional weddings DJs at Lakeside DJs, you can breathe easy knowing that during the ceremony, your grandma will hear your vows and after dinner, you won't hear the Macarena. (That is, unless you really want to.)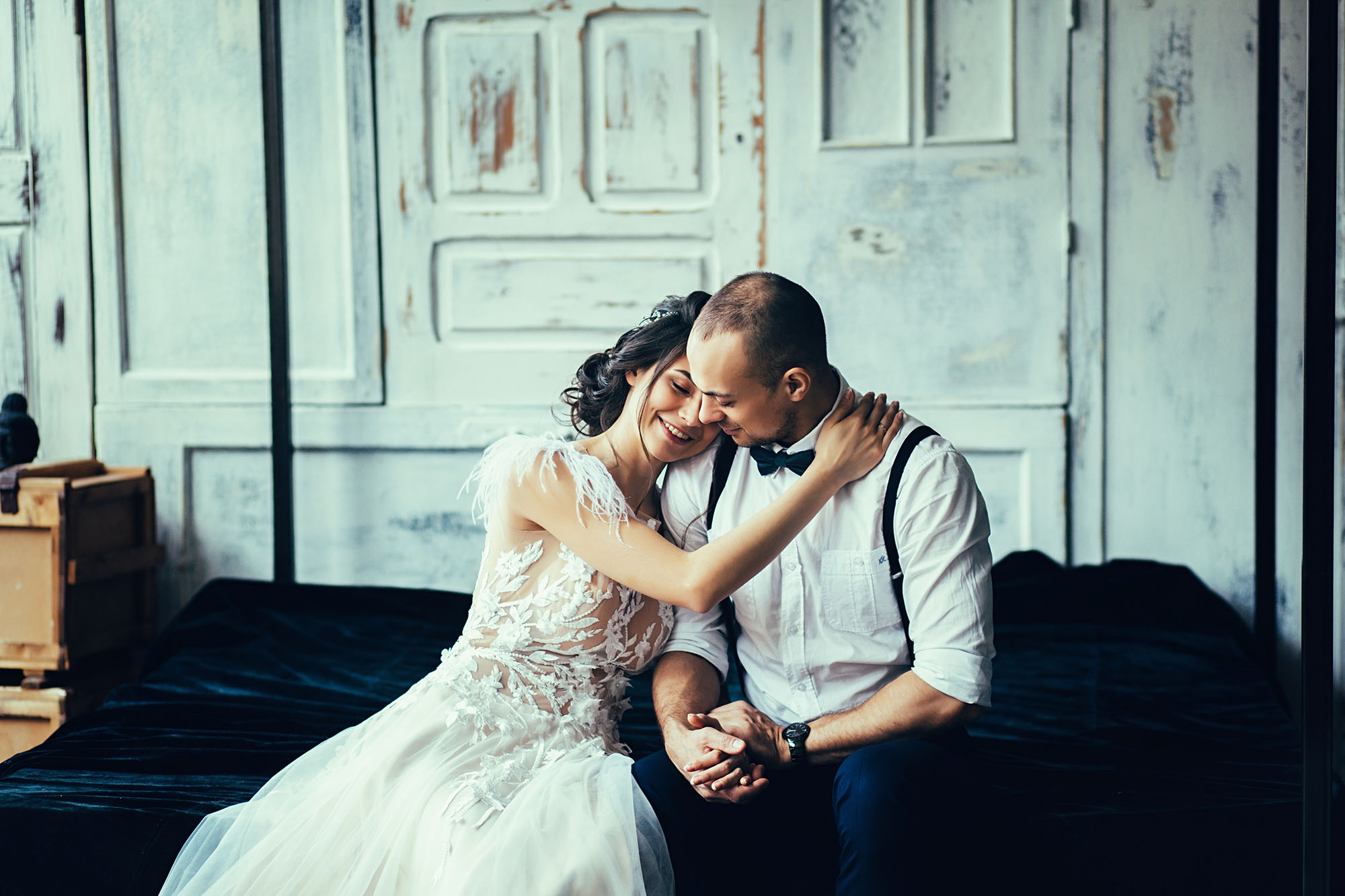 We're More Than a Playlist and a Pair of Speakers
Fast forward to THE WEDDING day… As soon as we get there, we connect with you or your onsite coordinator to say hi and offer a hand.
We think of ourselves as part of your wedding team,
so we check in with your photographer, caterer, and other vendors to make sure your itinerary is clear and things go smoothly — from the moment great aunt Shirley shows up early until cousin Mike shouts out details for the impromptu after-party.
And to keep your evening on track, our trained wedding DJs are there to act as your professional emcee or Master of Ceremonies. We introduce you for the first time, direct table #8 to the buffet line, and fill musical gaps with a little floor-filling banter.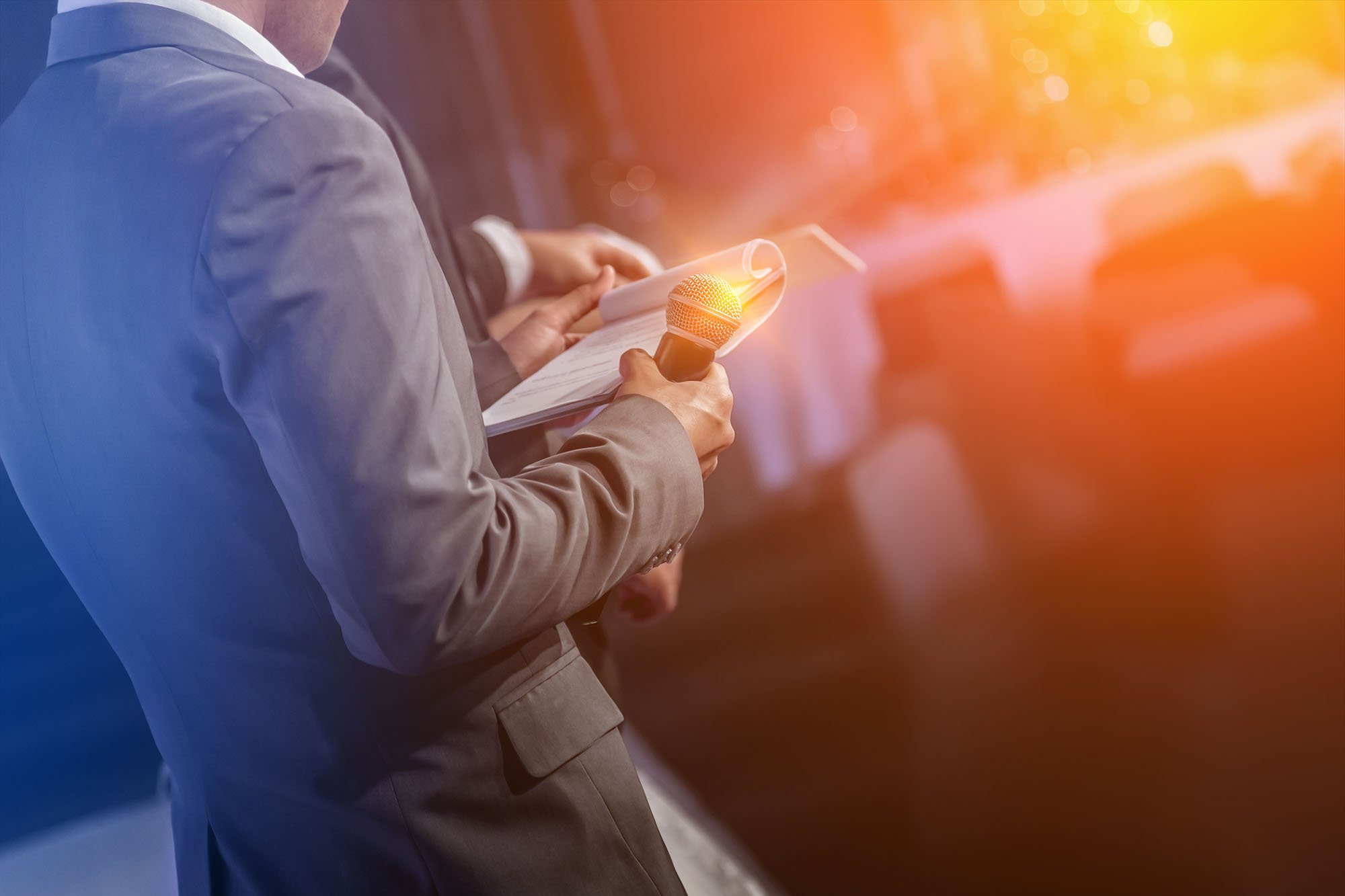 After Dinner, It's Time to Dance!
When it comes to your wedding reception music, we follow your lead. We get a solid handle on what you like ahead of time, including what songs are 'musts' and which are 'must nots.'
From Rock or R&B to Pop or Polka, we've got the library to create a musical evening that's all YOU.
Whatever your musical tastes, we follow the mood of the room — playing a variety of clean, family-friendly tunes that'll appeal to everyone on your guest list and get them up out of their chairs to get down on the dance floor.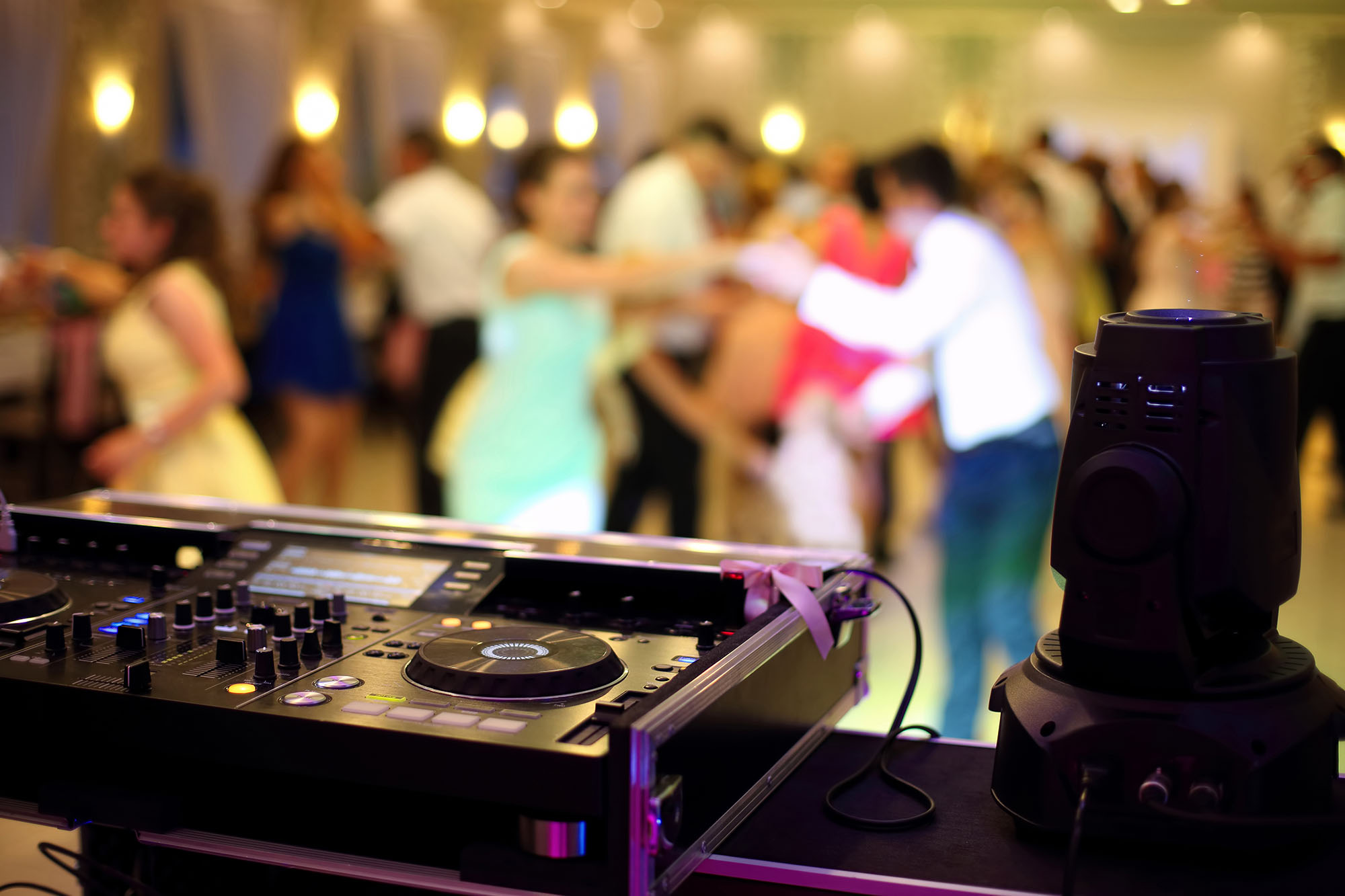 Lakeside DJs dance floor disclaimer
Remember, your guests are coming to celebrate WITH you. If you shy away from the dance floor, they will too. But we promise to read the room and play the music that'll make it really hard for you *not* to want to dance the night away!
Leave the Day-of Details to Us
When you hire a professional wedding DJ from Lakeside DJs, you're getting the best. We show up on time, coordinate with your vendors, and keep things running smoothly from the first kiss until the last dance.
Our all-inclusive DJ package covers DJ services for your reception and cocktail hour. Additional services can be added, giving you a customized wedding package that fits your budget and gives you exactly what you want.
Lakeside DJs' All-Inclusive DJ Package
Unlimited hours of non-stop music and entertainment – no breaks!
Professional emcee and master of ceremonies
Complete coordination and execution of your reception
Personalized reception planning and guidance
Over ONE MILLION song titles
Professional sound equipment
Back up equipment on site
Dance floor lighting
Free set-up and tear down
Back-up DJ on call in the event of emergencies
Additional Elements
Travel Fees (may apply for destinations outside of the greater Grand Traverse area)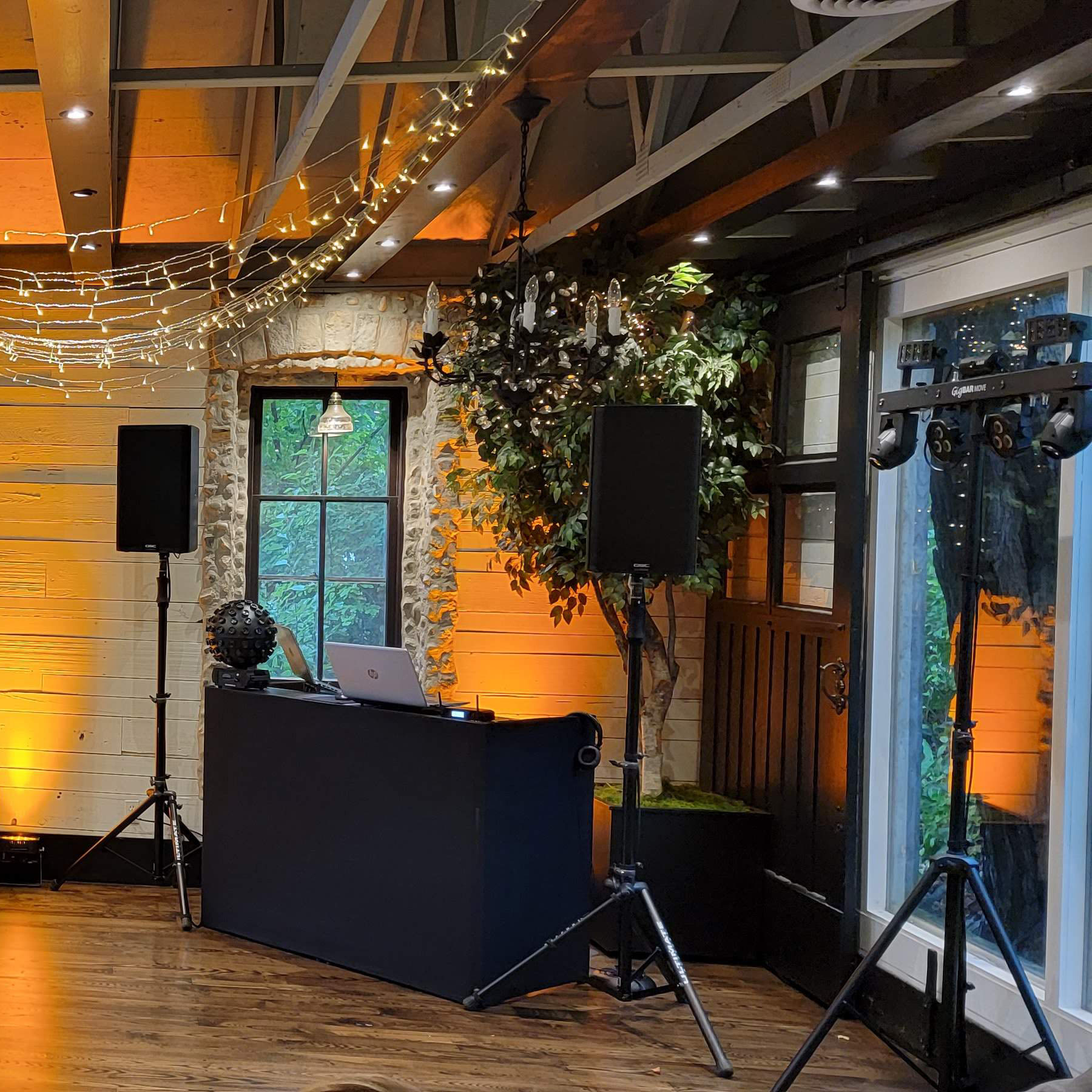 Our weddings have been known to get the crowds crooning — and the singles swooning!
Contact us today to check your date and get your free estimate. Let's dance!
Start Here