We're Hiring & Training!
The secret's out about Lakeside DJs and people are coming to us in droves — and, no, we're not complaining! To keep up with these increased wedding and holiday party requests, we're on the hunt for more experienced DJs to join our team.
Job Description
Wedding DJ & Master of Ceremonies
There's nothing better than experiencing the energy of a crowd and the rush you feel as they respond to what you're playing. But it's not about being the center of attention — it's about bringing the very best experience for our clients and their guests so they can enjoy the party of a lifetime.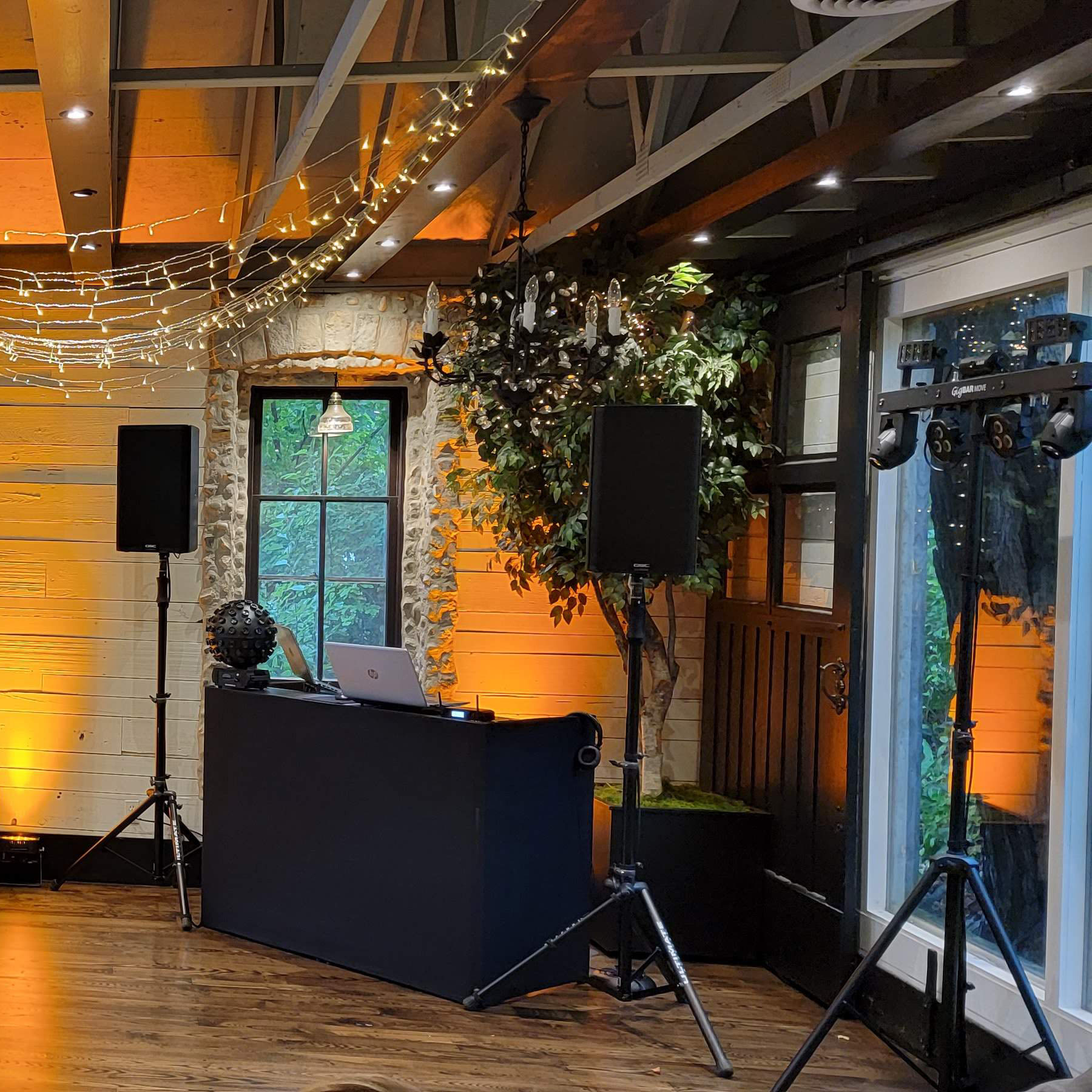 Requirements
Possess great energy & enthusiasm
Be organized with strong attention to detail
Be responsible & dependable
Be comfortable speaking in front of a crowd
Able to problem solve and remain flexible
Must have your own reliable vehicle with appropriate auto insurance
Must have your own primary and backup computers

Other equipment such as mixing boards, speakers, microphones, lighting, etc. can be supplied by Lakeside DJs or you may use your own equipment

DJ experience is preferred (but we're willing to train the right candidate)
Must be able to lift at least 50 pounds
Ability to stand on your feet for long periods of time
Able to commit to a wedding date up to a year in advance
Be frequently available on Saturdays and weekends (especially May through October)
Must have your own professional attire
APPLY
Whether you're new to the DJing world or a seasoned veteran, at Lakeside DJs, it's simple — we exceed our clients' expectations, or we haven't done our job. Submit this form to start the hiring process.